Donations Support a Safer Cary
At Cary CrimeStoppers, we believe in the power of collective action to combat crime and ensure the well-being of our residents. By making donations, sponsoring an event, or volunteering your time, you're actively participating in our mission to unite against crime.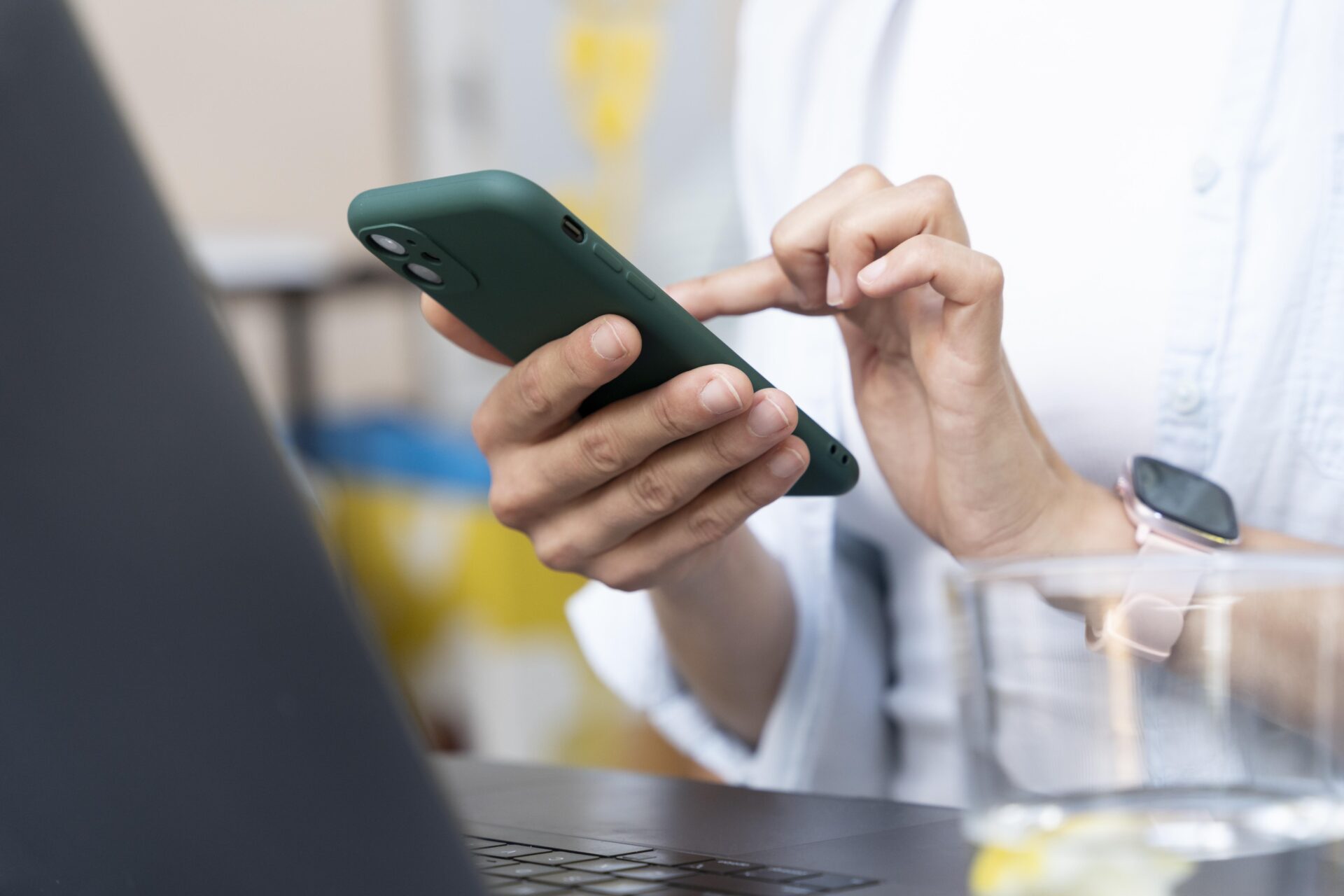 Why Donations?
Strengthening Safety Initiatives
Your financial support is a vital resource to support crime prevention programs, education, and community outreach. Together, we can create a stronger defense against criminal activity.
Fostering Community Partnerships
Cary CrimeStoppers thrives on the support of our community partners. Your contributions help build bridges between law enforcement, the media, and residents, fostering a collaborative environment.
Empowering Change
Every dollar of your donations directly impact crime reduction, helping us pave the way for a safer future for our families and neighbors.
Make a Difference Today
Together, we can create a safer tomorrow for Cary—your support matters.
By standing with Cary CrimeStoppers, you are taking a stand against crime and investing in the future of our community, Cary.