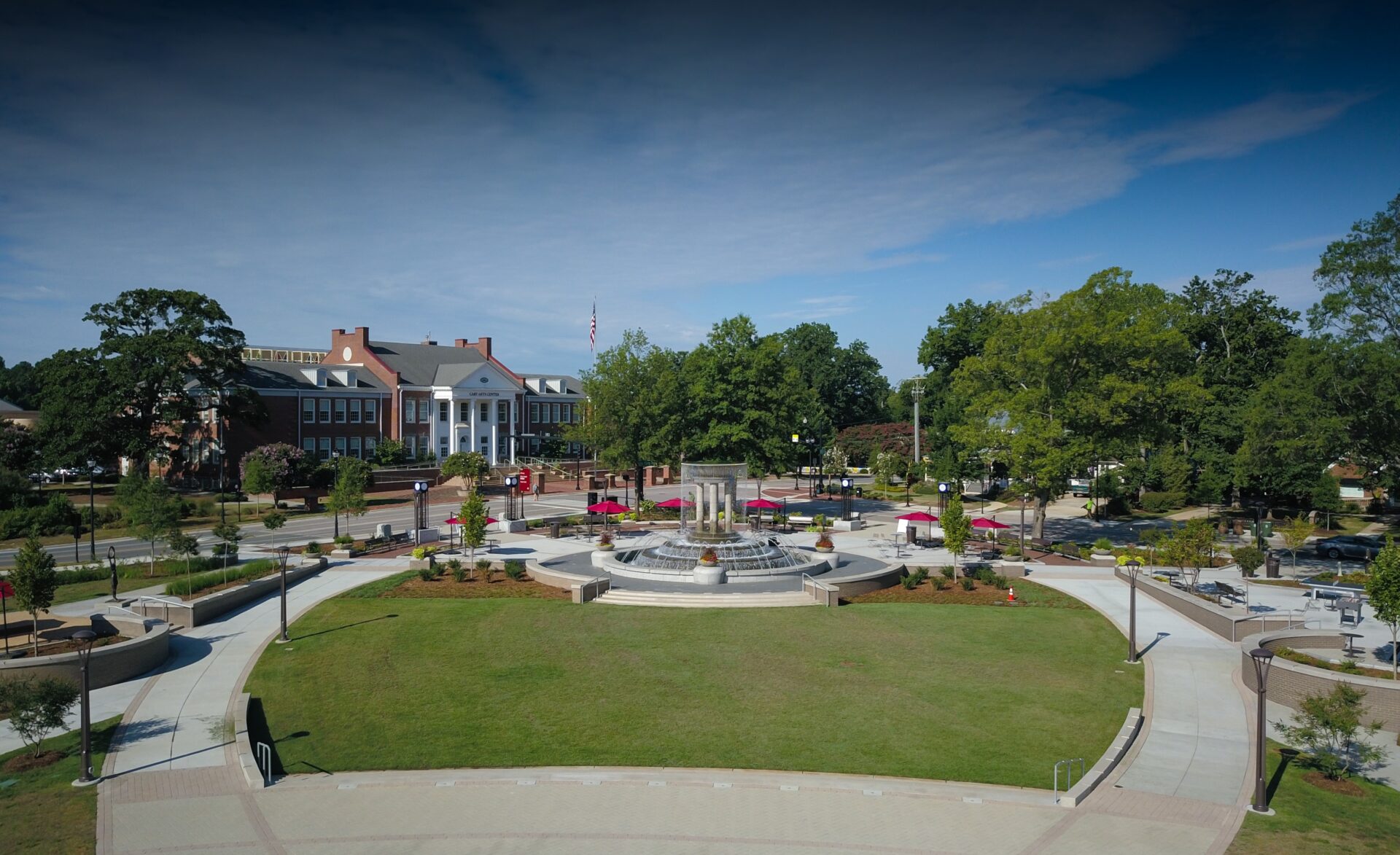 Building a Safer Cary since 1992
Unmasking Crime and Preserving Anonymity
Cary CrimeStoppers provides a confidential and anonymous channel for you to contribute crucial information about criminal activities, enhancing public safety while keeping your identity safeguarded.
Empowering You to Take Action
CrimeStoppers thrives on your involvement. Here's how you can be a part of the solution:
Leave a Tip
Help us solve crimes by sharing valuable information anonymously through our secure Tip Line. Your voice can make a difference.
Make a Difference
Support our mission by donating to Cary CrimeStoppers. Every contribution brings us closer to a safer, more vibrant Cary.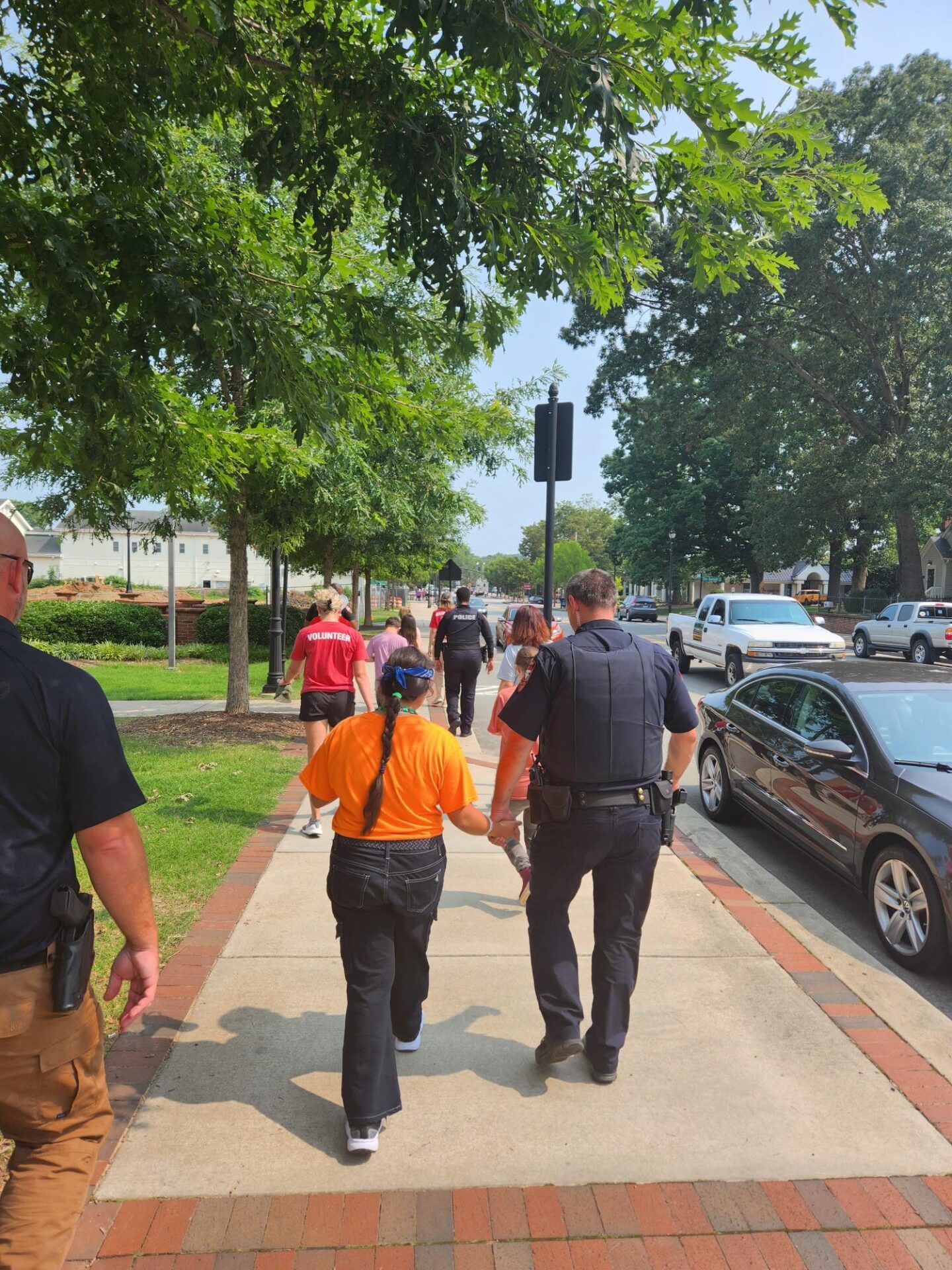 Ensuring Anonymity, Offering Rewards
We don't ask for your name or number when you report a tip. Instead, we assign you a confidential code to maintain your anonymity. Your information leads to arrests, you receive a cash reward, and your identity remains protected. This vital process ensures your safety while helping us build a safer Cary.
Join Cary CrimeStoppers in Building a Safer Future
We are a movement fueled by community vigilance and dedication. A civilian board of directors guides us as a non-profit, community-led initiative. This board spearheads fundraising and awareness efforts, nurturing community engagement that's at the heart of our success.